Courtroom Sciences, Inc.® (CSI®) partners with corporate legal departments and law firms throughout the entire litigation lifecycle - from the moment a crisis occurs through discovery, witness deposition training, settlement strategy, trial preparation, jury selection and trial. Two specific aspects make Courtroom Sciences unique: our people and our process.
People
Courtroom Sciences' Litigation Consultants are Ph.D.-level research, clinical, and social psychologists who are experts in human behavior prediction and modification, leading to the most effective pre-deposition and pre-trial witness training available. And our seasoned third-party record retrieval and court reporting services provide vital support to the trial team throughout the discovery process.
Data-Based Research & Analysis
Courtroom Sciences' employs a meticulous focus on empirical research and scientific methodology in the evaluation of litigation risk, in settlement and trial research and preparation including witness effectiveness training, focus groups and mock trials, and in jury selection, all of which provide data and analysis to improve decision making and outcomes. Trial teams, including litigators and in-house counsel, benefit from a methodical, scientifically valid approach to data collection that is unmatched in the industry.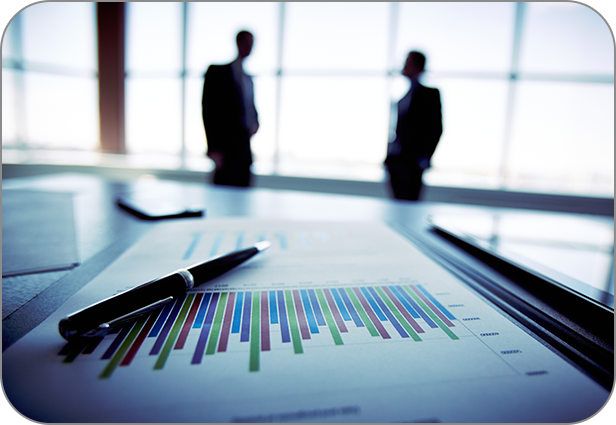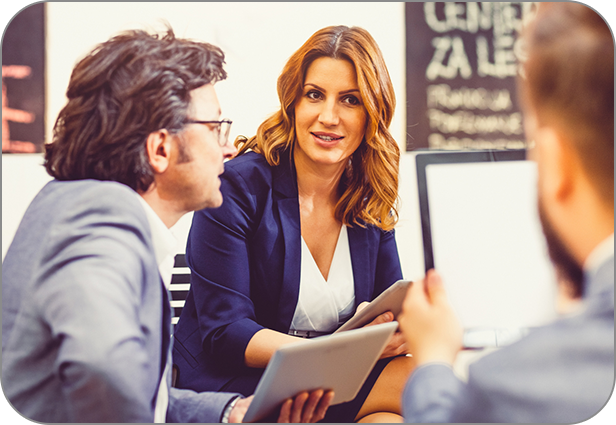 Client-Centric Solutions
Our clients consistently recognize our teams for their level of service and their commitment to delivering superior outcomes. Courtroom Sciences' clients realize that the investments made in ensuring witnesses are fully prepared for the tricks played by the opposition at deposition and trial and early research conducted using the scientific method pay for themselves in better outcomes.
Behavior Modification & Prediction
We started CSI because we understood the importance of focusing on the human behavioral aspects of civil litigation. In addition to legal strategy, the variables and pitfalls in litigation boil down to two primary factors: the performance of the litigants and the decision making of the triers of fact. Over the course of the last 30 years, we have helped trial teams achieve superior outcomes by delivering successful human behavior modification (witness effectiveness) and predictive insights on human decision making (settlement and trial research) that is unmatched in the industry.