Strategic Planning
Our Crisis Preparedness Program includes developing a highly responsive crisis communication plan with policies and practices that protect and defend your company's reputation.

Media Relations
Helping your organization respond effectively and meet the challenges of the 24/7 news cycle. Our psychology-based approach to messaging enables you to break through the noise and influence attitudes and opinions.

Crisis Management
From crisis simulations to rapid response support, we have the expertise and people to help protect your reputation and mitigate litigation risks before, during, and after a crisis.
Your first response to a crisis will set the tone and narrative for how it plays out. Are you ready?
Every business exists in a state of pre-crisis. Are you prepared?
Do you have a comprehensive and actionable crisis plan prepared, documented, and ready to activate when disaster strikes?
Are your Board and C-suite prepared to handle stakeholder communications and manage a social media onslaught?
Does your crisis training mitigate legal pitfalls and prepare the entire organization, from executives to front-line staff?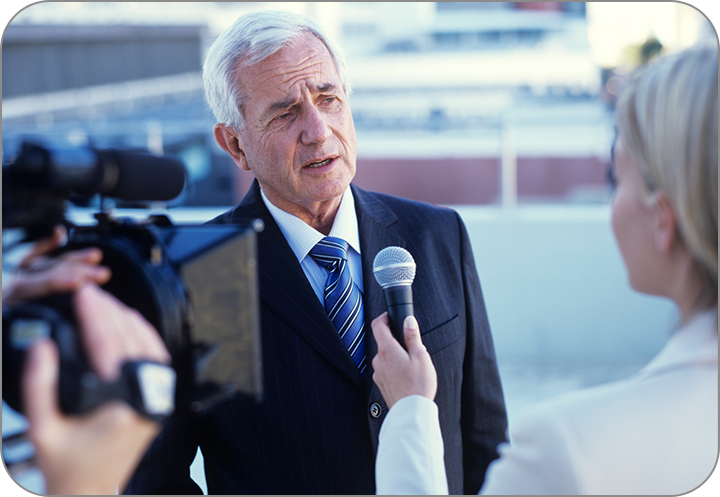 Test your company's crisis readiness.
Reputations are made or ruined in a crisis.
When a crisis hits, the speed at which things unfold can be overwhelming, leaving stakeholders and executives vulnerable to missteps that could impact the future of the entire organization. CSI's crisis and litigation communications experts have decades of experience to help you prepare and respond effectively to any situation. We typically work as part of the litigation team so communications are aligned with litigation strategy.

Experienced Crisis
Communications &
Trial Experts
Our senior-level team combines communications expertise with scientific, psychology-based research and messaging for a comprehensive solution.

Effective Training
& Consulting
We partner with you to deliver and execute a detailed plan, including training and scenario simulations that address potentially high-stakes crises that may impact the organization.

Industry Specific
Expertise and Guidance
Our team has extensive experience across a broad range of industries and litigation: transportation, healthcare, insurance, technology, utilities, manufacturing, entertainment, retail, financial services, oil & gas, and more.
Get started now for superior outcomes.
See what our clients are saying…

"Based on our research into educational background, litigation experience and overall expertise of the CSI members, the others could not match the qualifications of the CSI team..."
William H. Morgan
Executive Director, Adventist Health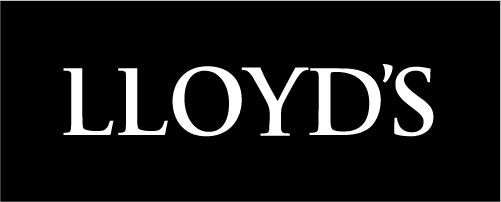 "It is rare to find a company that provides strategy and science with uncompromising integrity. Courtroom Sciences is unparalleled in their field."
Lori Ann Lowery
Former President, Lloyd's of London - America
Protect your business, brand, and reputation...
Step 1
Schedule a Consultation
Talk to a Crisis Consultant for a no-obligation discussion about your needs.
Step 2
Build a Winning Plan
We build a crisis communications plan that encompasses the critical needs of your organization.
Step 3
Experience Superior Outcomes
Protect your business and reputation from communications missteps, social media attacks, and costly litigation.
Litigation & Jury Consulting Blogs