Witness Effectiveness Training
in Los Angeles
It's a fact: Fact witnesses are the key to successful outcomes. CSI has been using industry-leading, science-based approaches to provide Los Angeles area law firms and corporations with witness effectiveness training for years.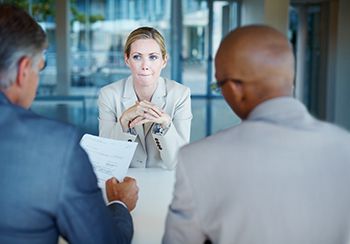 CSI SERVICES
Los Angeles Witness Effectiveness Training
CSI's neuro-psychologists are experts in preparing witnesses for the pressures of providing testimony – at deposition and at trial – by focusing on non-verbal behavior, attitude and demeanor that can directly impact the views of the jury. CSI's decades of experience with trial consulting, combined with our doctoral-level expertise in neuro-psychology make us the foremost experts in preparing effective fact witnesses and combating reptile tactics.

Contact us today to speak to one of our Litigation Consultants about your specific Los Angeles case needs.