The ultimate goal of the Reptile attorney is simple: create economic leverage. They have no interest in truth, justice, or even prestige in the courtroom. Rather, the Reptile attorney is only interested in fast cash. They strive to force clients to settle a case for far more than the realistic case value by manipulating the defendant witness into delivering damaging testimony. The economic impact of being "Reptiled" is staggering, resulting in millions of dollars of unnecessary payouts to undeserving plaintiffs and their attorneys. The plaintiff Reptile methodology is pure psychological warfare designed to attain the plaintiff attorney's economic goals. As such, defense counsel and clients need to supplement their traditional witness preparation efforts with sophisticated psychological training to specifically derail the perilous Reptile attacks.
In this article understand:
Four psychological weapons used against defendants

Reptile safety and danger rule questions

Anatomy of the Reptile cross-examination method

Derailing the Reptile attack at deposition
Why Legal Teams Trust CSI

Insight
A proven, science-based approach to data collection and analysis by Ph.D.-level researchers ensures you can trust the results that drive your decisions.

Expertise
Ph.D.-level experts in social and neuroscience modify behavior of witnesses for optimal performance and deliver predictive accuracy of juror decisions.

Efficiency
Experienced support teams assist with records retrieval, court reporting, and depositions so your team can focus on more pressing legal matters.
What our clients are saying...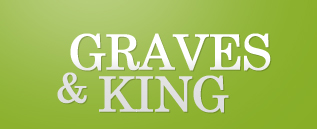 ....thank you for the terrific work you did in helping us prepare our defense witness...you were able to put our very nervous witness at ease with the process, as well as your patience (and diligence) in working with him on appropriately responding to the difficult and often confusing concept questions of "safety" was invaluable. I cannot overstate how much of a difference your sessions made in the overall preparation.
Michael G. Martin
Attorney, Graves & King LLP
"Dealing with both the Records Management branch and the Calendar branch of CSI has been great. I always get a prompt response to any inquiry and a friendly and professional exchange each and every time. I would highly recommend using CSI and suggest giving them a try to see how they can help streamline gathering records and addressing your scheduling needs."
Shannon M. Skelly
Litigation Paralegal, Charleston, South Carolina 
Learn More About Witness Training
---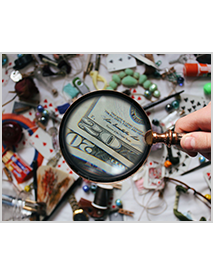 Blog Article
The hidden costs of "traditional" witness preparation - part 1
The devil is in the details
View Now
---