Virtual options for depositions & witness training
Keep your litigation on track by leveraging CSI's remote capabilities
The CDC is warning Americans to limit travel and in-person contact with others, however, there are still options for legal professionals who want to serve their clients. CSI offers multiple technology solutions to meet your needs without subjecting yourself, your clients, witnesses, and others to avoidable health risks.
Virtual Depositions
Depositions can easily be conducted via desktop videoconferencing. CSI has spent years preparing for situations requiring a shift away from in-person depositions. As a result, CSI is an industry-leader in providing remote/video-conference deposition services and has the technology, people, processes, and capacity to conduct remote/video-conference depositions for your litigation practice.
The CSI Case Management team coordinates all arrangements and details so that law firms may continue business-as-usual.
CSI is experienced in using best-in-industry tools to minimize inconvenience and address any technology issues. The experienced case managers at CSI and the court reporters and videographers assigned to your remote/video-conference deposition follow established processes to ensure successful use of software, hardware, and services for audio and video streaming and paperless exhibit management. And our large labor force allows us to scale to cover all your remote deposition needs.
To schedule remote/video-conference depositions, email calendar@courtroomsciences.com or call the CSI Case Management team at (877) 784-0004 and select Option #3.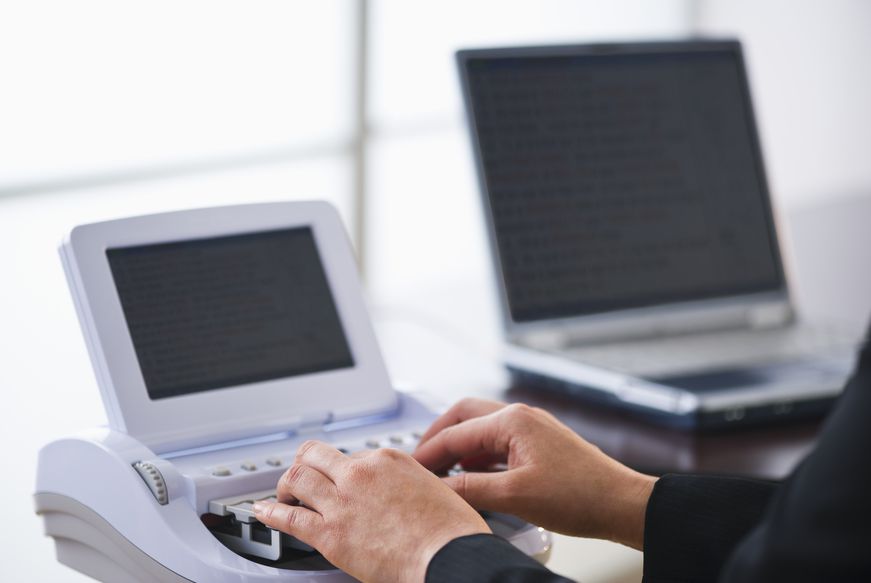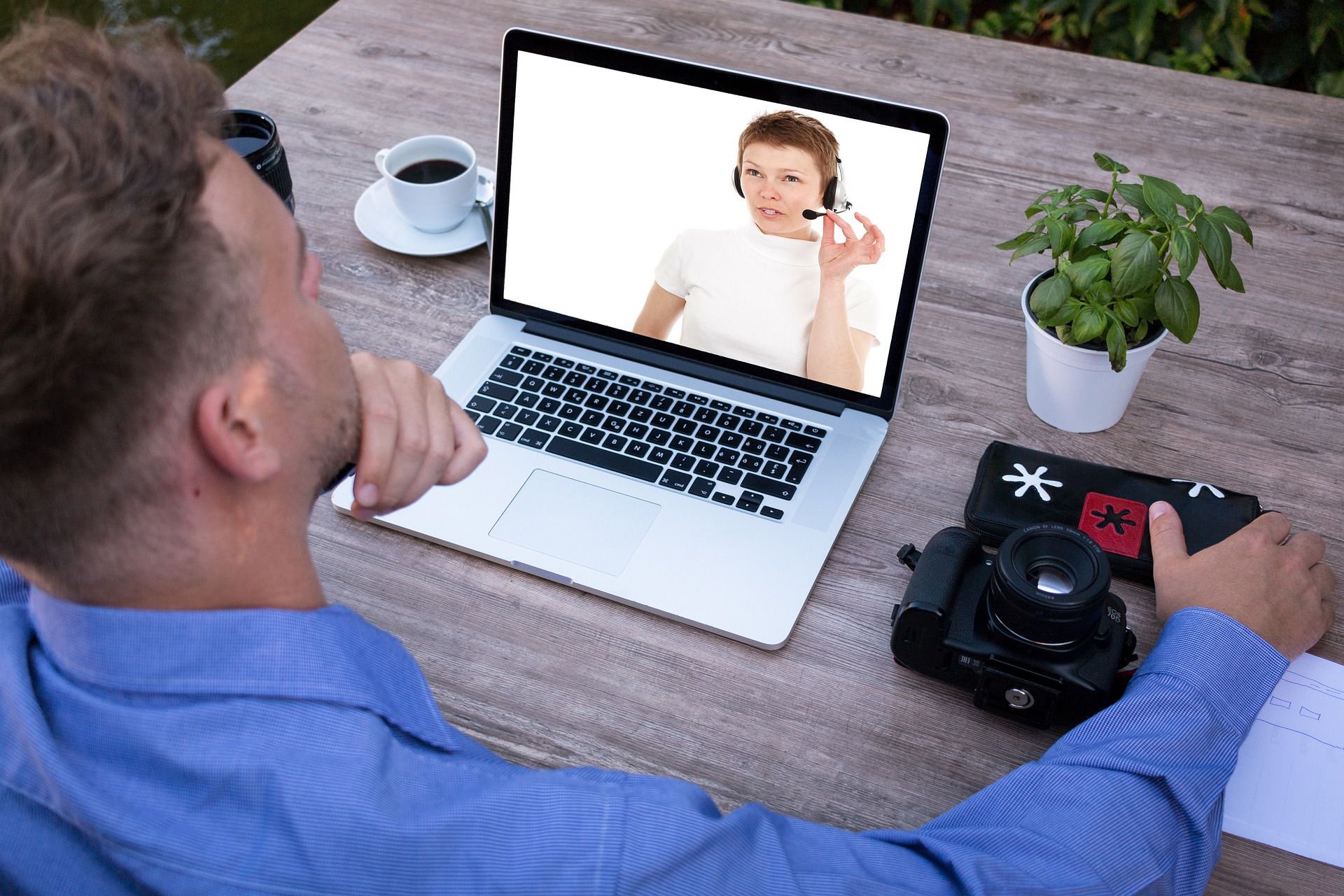 Virtual Witness Effectiveness Training
CSI has adapted and improved our proven Witness Effectiveness program to conduct remote witness trainings to keep your depositions and trial preparation on schedule. This web-based program, which we've been conducting for numerous clients since the start of the pandemic, prepares witnesses for plaintiff Reptile attacks and prevents poor deposition testimony, which is the top cause of adverse trial verdicts with high damage awards.
Our analysis of thousands of deposition transcripts reveals that 95% of damaging and/or ineffective testimony can be traced to two specific neuro-psychological errors: 1) cognitive processing errors and 2) emotional-survival response errors. CSI has constructed a sophisticated and tested neuro-psychological training program to prevent these errors from occurring, thus protecting your business from increased economic exposure and vulnerability.
Contact us today to ensure your witnesses are fully prepared, even if they are not able to travel.
Virtual Corporate Rep Training
The decision on who should serve as the best Corporate Representatives for your business is a critical one. The performance of your Corporate Representative during depositions and trial testimony can be the difference between a positive outcome and enormously negative results. But how can you know who makes the best Corporate Representative for your organization? With the fully virtual CSI Corporate Representative Bootcamp.
The virtual CSI Corporate Representative Bootcamp allows organizations to put single or multiple candidates through a customized training program and evaluate their ability to serve as a Corporate Representative. Our program uses scientifically based witness training protocols to specifically improve the testimony of fact or corporate witnesses.
Clients whose Corporate Representative candidates participate in the CSI program have the confidence of knowing who their best Representatives are, and know that they are fully prepared before they are needed. This peace of mind has tremendous value when the stress of litigation strikes.
Contact us today to get your Corporate Representative candidates evaluated and trained with our virtual Bootcamp.